Specifications:

This tire demounting tool kit is used for mounting and demounting tires,it's suitable using for 17.5 to 24.5inchs tires vacuum mounting and demounting operation,it's easy to operate, fast and save time, effort, and cost-effective,first use pole to separate the tyre and steel rim,then put the tire changer into the slot, so you can easily remove the tire, Stuck rims with slip jig, and then install the tire bead pressed into the inner rims.
* Heavy duty and durable
* Will not damage beads
* Make tire demounting much easier
* A tubeless tire can be demounted in as little as eight seconds and remounted in less then twenty seconds.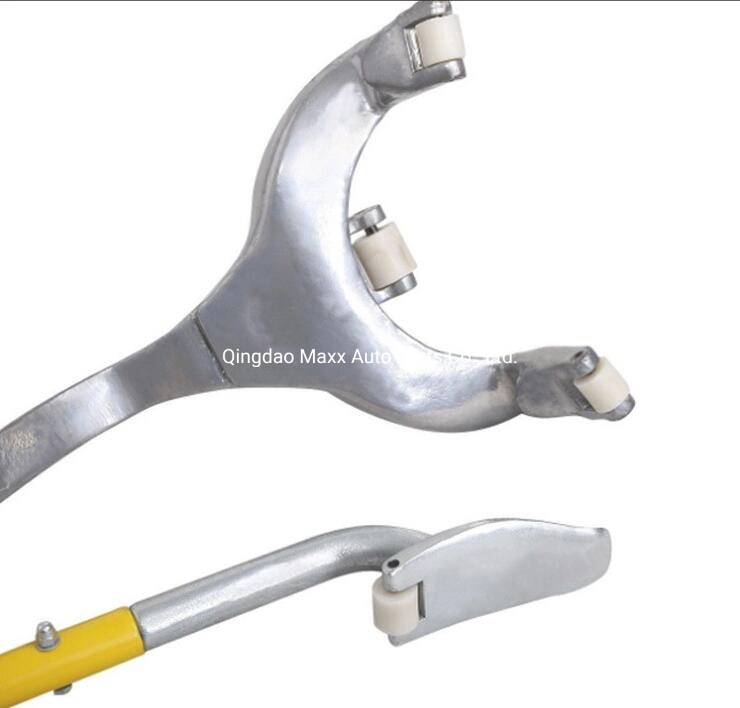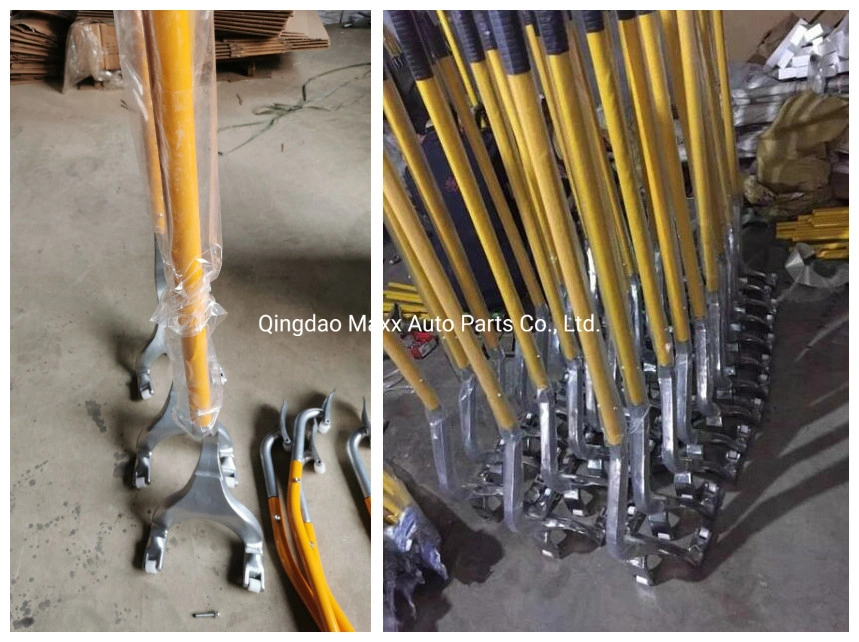 Packing & Delivery:
1 set/carton. 50 cartons/pallet.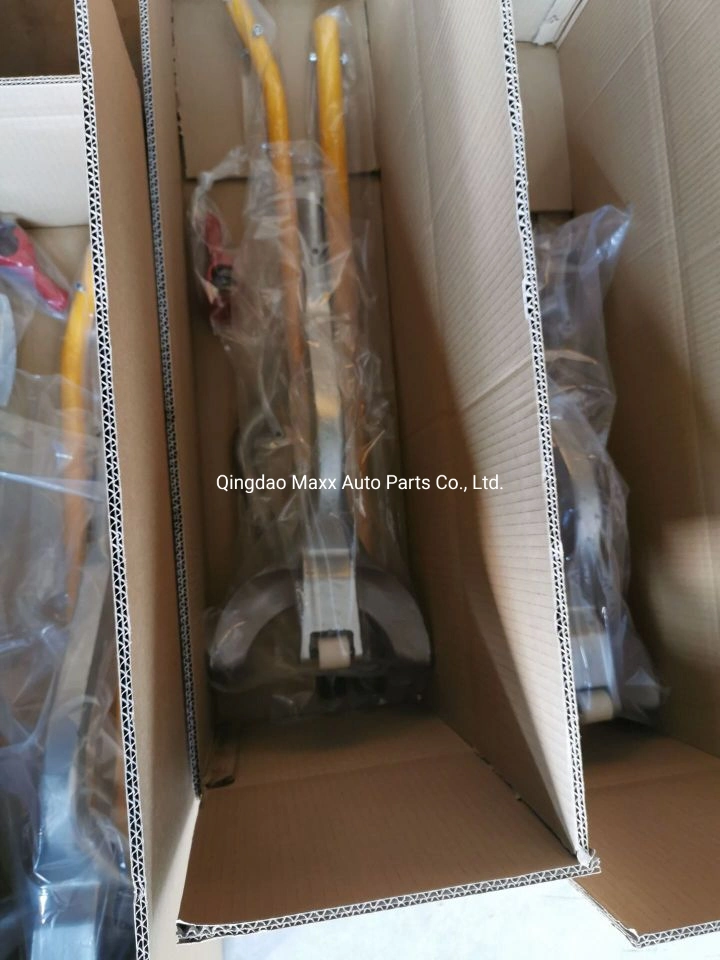 How to use?






After mounting the tire, then need to inflate the air to the tire. We can use tire bead seater.

Caution:
Inflating the tire bead seater to 6-8kgs/cm², the air pressure of tire bead seater could not exceed 10kgs/cm².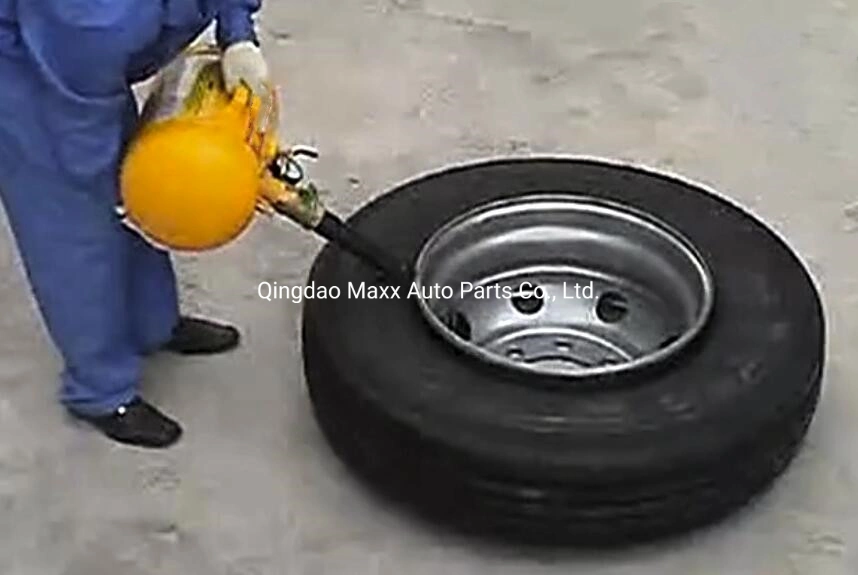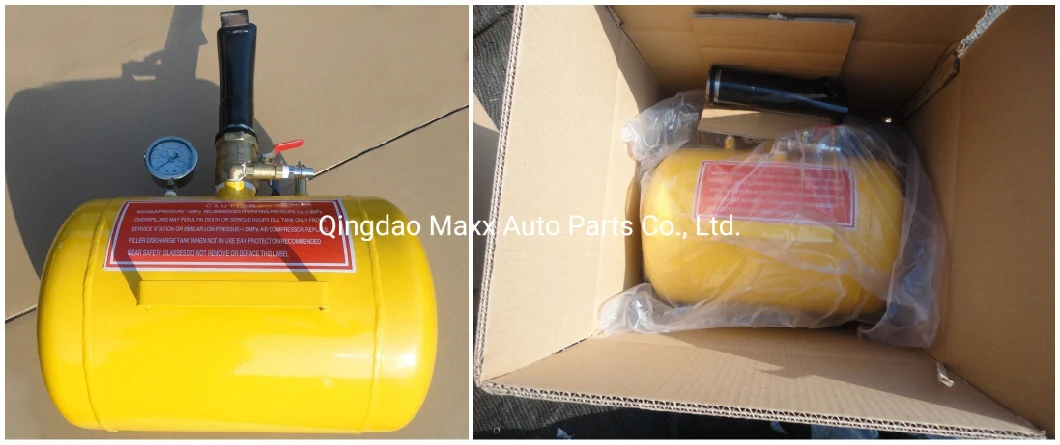 Service:
* We will reply to you for your inquiry in 24 hours.
* Once you make the order, we will update your order status from time to time, you don't need to worry about goods. Even you don't have the importing experience, we also can help you to handle it from beginning to end. Until you received the goods in your warehouse.
* Almost all our old customers increase 30%-50% business every year. We believe we can also help you. Time is money, let's try!!!

Never Need To Worry About The After-Sale Service, We Will Always Be Here To Support Your Business!