Stainless steel 304 Valve Bypass for water treatment system
Features:
1)Stainless Steel 304 bypass
2)3/4" NPT Female threads or 1"
3)Heavy duty
4)Designed to be used on Martinn Valves and the equivalents Fleck Valves
Detailed Pictures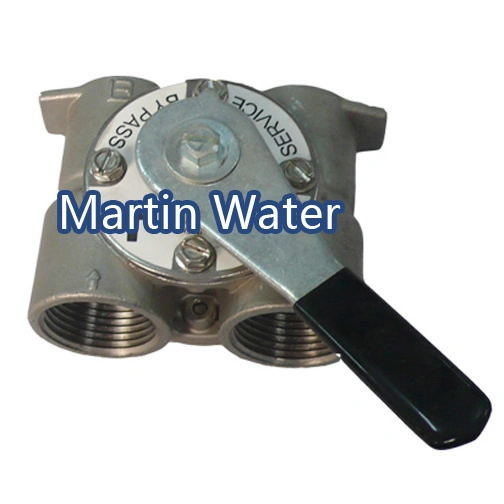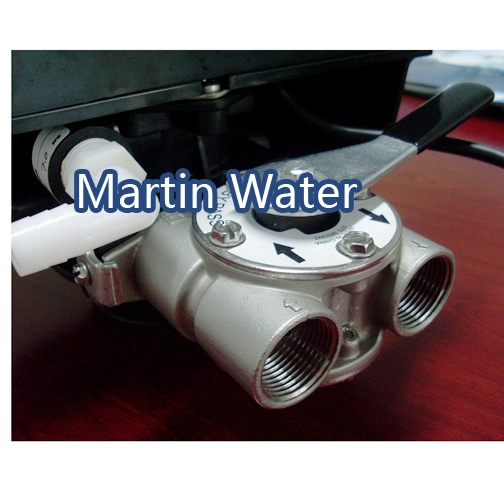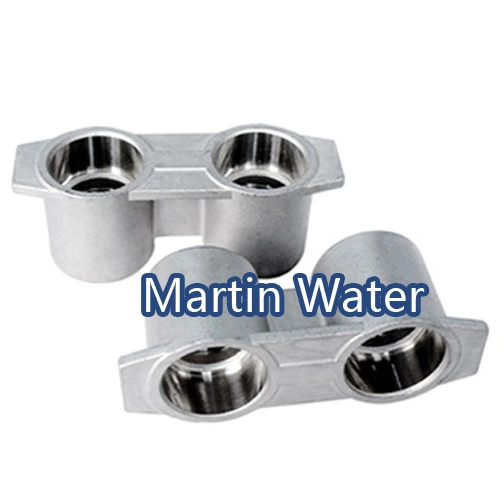 Martin (HK) International Limited.
A professionally, technologically integrated manufacturer and distributor, carrying out activities in the filed of water treatment.
Martin Products have earned an industry-wide reputation for high quality and superior performance. Many clients in Europe, America, Asia, Africa and Middle East use technologies, products and service of Martin, among them are well-known companies.
Mission:Sales and introduction of advanced water treatment technologies for industry and household needs, directed to improve customer's production quality, to decrease industrial expense and increase its competitiveness, considering features of its manufacture and ecological requirements.
We believe "Life Is Easy To Be Pure" with Martin products.