Spares of Flotation Machine
The stator and rotor, mainly used in flotation machine of XJK series, XJQ series, SF series, BF series, KYF series, XCF series, JJF series, BS-K series.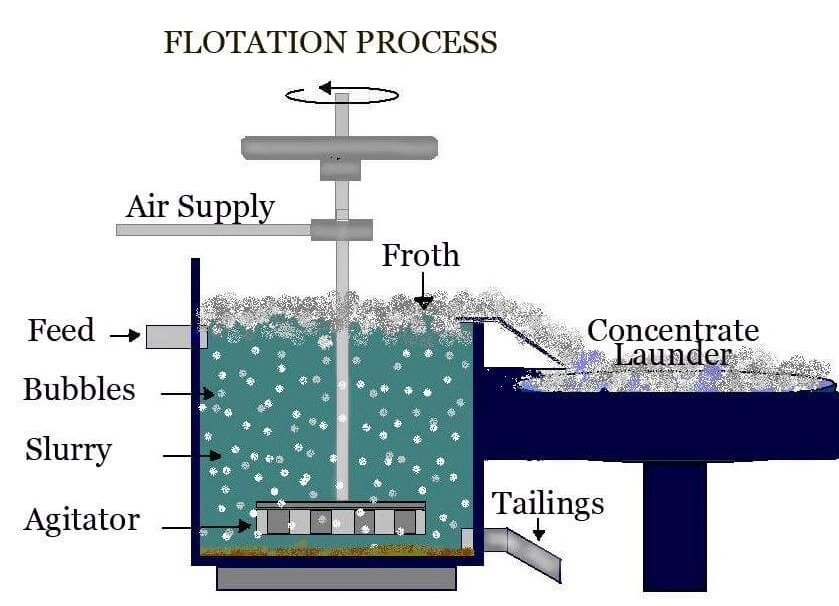 Polyurethane stator and rotor of flotation machine
The stator and rotor are the central components of flotation machine, which are mainly applied in benefit of metals or non-metal. Polyurethane stator and rotor belong to one kind of resistant spares of flotation machine with widely properties, as polyurethane has high strength as plastic and as high elastic as rubber. Special material configuration and advanced production technology make BAYTAIN polyurethane stator and rotor have more reliable stability. Choosing appropriate model of rotors and stators of flotation machine depending on minerals and slurries.
FEATURES:
1. Abrasion resistance
2. Self-lubricity
3. Light weight and easy to install
4.Save energy and electricity
5.Long service life