Products Name:
Cummins NH220 D80 Cast Iron Crankshaft with OEM 6623-31-1111
Products Description:
| | |
| --- | --- |
| Item | Spec. |
| Engine Maker | Cummins |
| Material | Casting |
| N.W. (kg) | 129.6 |
| Length (mm) | 1316 |
| Main journal (mm) | 114.3 |
| Rod Journal (mm) | 79.37 |
| Stroke (mm) | 76.2 |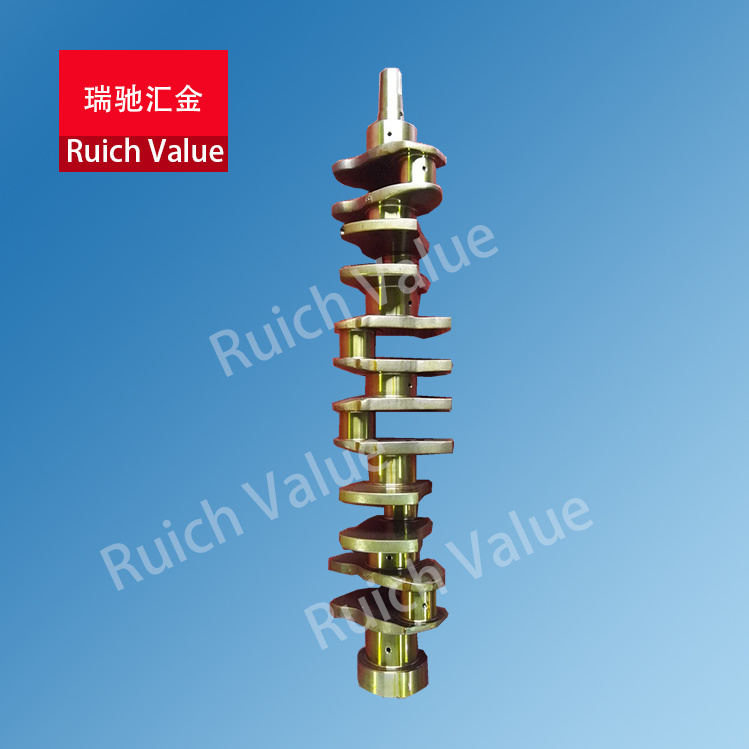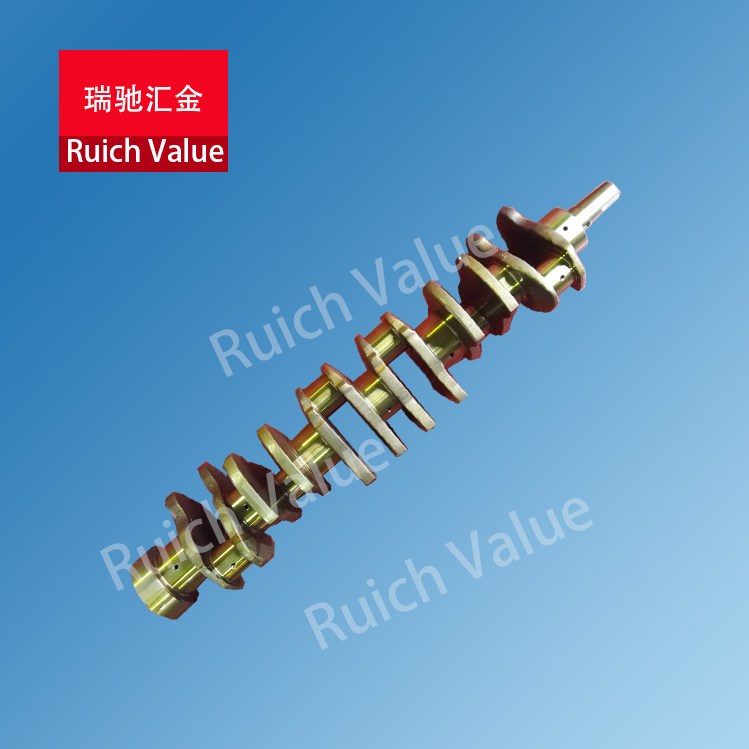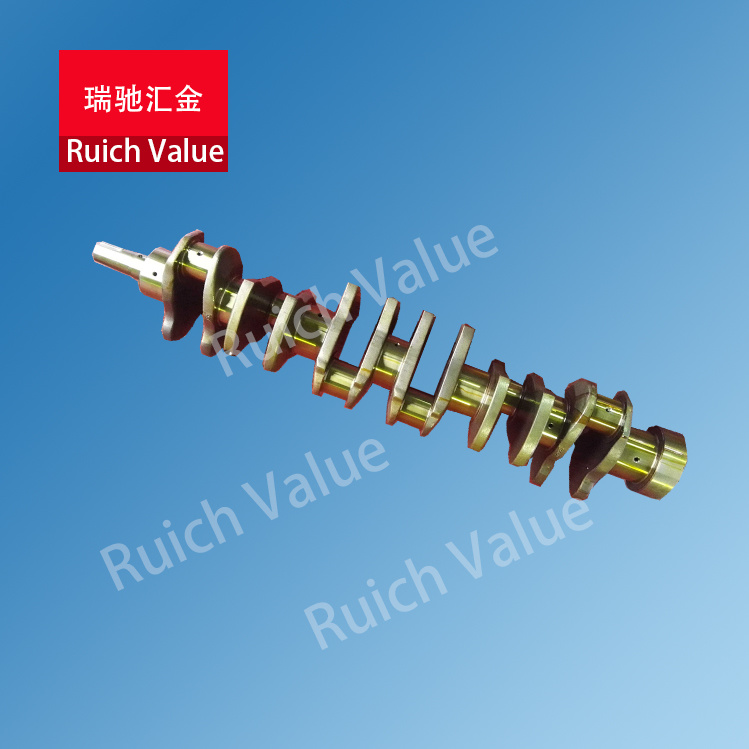 Except NH220, We can also provide other CUMMINS Crankshaft as following:



CUMMINS

4BT

Casting

4H

Casting

6BT

Casting

4HE1

forged

6HK1

forged

6D15T

forged

6D34T

forged

6CT/6D114

Casting/forged

B3.3(M16/18)

Casting

6L

Casting

NT855/D85

Casting

NH220/D80

Casting

M11

Casting

K19

Casting

A2300

Casting

ISF2.8L

Casting

ISF3.8L

Casting
If you can't find out what you wanted, our engineering team are willing to develop specific model per your drawing or sample.
Our Crankshaft can covered most famous engine brands such as:
CATERPILLAR : S4K S6K 320D 3306 3304 C13 C9 3066MITSUBISHI : S4Q 4D30/4D31 4D32 4D33/4D34 4D34T 4D35 4D55 4D56/T 4D56T-2 4D56U 4DR5 4G15 4G54 4G63 4G64 4M40 S4S S6S S6KT 4D130 S4E S4F 6D14/15 6D16 6D16T 6D17 6D31 6D34 6D22 6D24 8DC91 6D40 6G72 6DB1 4G93 4G94 4M40 6D16ISUZU : 4HF1/4HG1T 4HK1/4HE1T 4BA1 4BC2(DB33) 4BG1 4FC1 4JA1 4JB1 4DA1 4JB1T 4BE1 4JG1 4JG2 C223 C240 C190 600P 4BB1A 4ZE1 4ZD1 4ZA1 4ZB1 4BD1 4JJ1 G161 6BB1(NEW) 6BB1(OLB) 6BG1 6HE1 6HK1 6SD1 6WA1 6WG1 6HH1 6QA1 6BD1T/DB58/6BF1 6BD1 6SA1 DH100 10PC1 10PB1 10PE1 10PD1 12PC1 12PD1 6RB1KOMATSU : 4D94E/4TNE94 4D95E/4D95S 4D95L 4D102 4D130 3D95 6D95L 6D102 S6D105 6D110 6D108 6D125 6D155HINO : W04D/EM505 W06D W06E J05E J08C/J08E H07C/H07CT H07D EK100 EK100-II EM100 EH700 NE6 P11C P11C new EF750 EF750-2CUMMINS : 4BT 4H 6BT 6CT/6D114 6L NT855 NH220 M11 K19 A2300 ISF2.8L ISF3.8LDEUTZ : F6L912 F6L913 2F1011 F4L912 F4L913 BF4L913 F2L912 F3L912 F3L1011 226BPERKINS : 4.236/4.248 4.203/D4.203 3.152/D3.152NISSAN : A12 ED33 FD6 KA20 KR30 ND6 SD23 TD27 YD25 TD42 PE6(T) PD6 FE6T H20-2 k25/K24 KA24 RD8 K21 YD25T RF8 RE8 RF10Hyundai : D4EA D4CB D4BB D4BH D4DA D4DB D4AE G4KC/G4JS D4BA D4AF D6BR D6BJ D6BH D6AV D6AZ D6AB D8AV D8AY D8AB D4AE G4KC G4JSMERCEDES-BENZ : OM442 OM355A(6601) OM355/6(6801) OM360 OM314 OM352 OM366YANMAR : 4TNV94/98 4TNE94/98 3TNV84 4TNV84/88 4TNE84/88 4D106 4D122MAZADA : SL VA NA R2 WL 2.0 3.0STEYR : WD615 WD618 WD408.40TOYOTA : 13B 14B 1DZ 1RZ/2RZ 2LT 2L 2Z 2TR B/1B 1C/2C 1Z 3B 3L 3L(A) 3RZ 21R/22R 3Y/4Y 3L/5L 12R 2E 2J 1AZ 2AZ 2KD 4K 4P 5M 5R 3B 1Y 2Y 3SZ 4K/5K 4Y 3Y 1NZ 1KZ 11Z 1HZ/1HD-T 1FZ-1 1FZ 14Z 11Z/13ZMAN : D2156 D2366/EC12/DE12 DO846/D1146/DE08 DB58 D2876 D2566 D2066 D2866Volvo : TD100A/101 TD121Iveco : 3.0L 2.3L 2.8LKubota : V3300 V2403 V2203 V3800Others : GM6.5-V8 GM LV-21 GM T16 JCD3CX FIAT480 Peugeot
504 505 KAMAZ DEAWOO DC23
LAND ROVER DISCOVERY LAND ROVET
Why It is Ruich Value:
Ruich Value (Shenyang) Tech. Co., Ltd is a professional auto parts integrated company which located in China old industry base Shenyang.

Our company are dedicated in engine components production and distribution for two decades years, Following are our advantage:

1) Over 30 years' experiences in engine part manufacturing and after-sales services;

2) 20 plus seasoned internal technical support engineers;

3) More than 10 years' experiences in exporting Crankshafts/Camshaft/Turbo etc...And business covers in North America, Latin America, Asia, Africa and Europe etc....;

4) Three types of certifications: ISO 9001, Chinese Industry and Commerce Bureau certified reliable supplier; And China's AAA-Level credit enterprise;

5) Partners with many leading renowned companies, such as: Emerson (Fortune Global 500 Corporation), and many engine companies;

6) Dedicated to offering various crankshaft, camshaft, turbo and we are keeping enriching our product lines.

7) Provides custom products and private labeling services per clients' demands.

8) Suitable for famous brands, such as: Toyota, Mitsubishi, Nissan, Isuzu, Volkswagen, Mazda, Hino, Komatsu, Yanmar, Cummins, Caterpillar, Deutz, Hyundai etc… More than 150 kinds of crankshaft, camshaft, turbo etc… And covers from small cars to heavy steam and construction machinery's engine.
Products Package: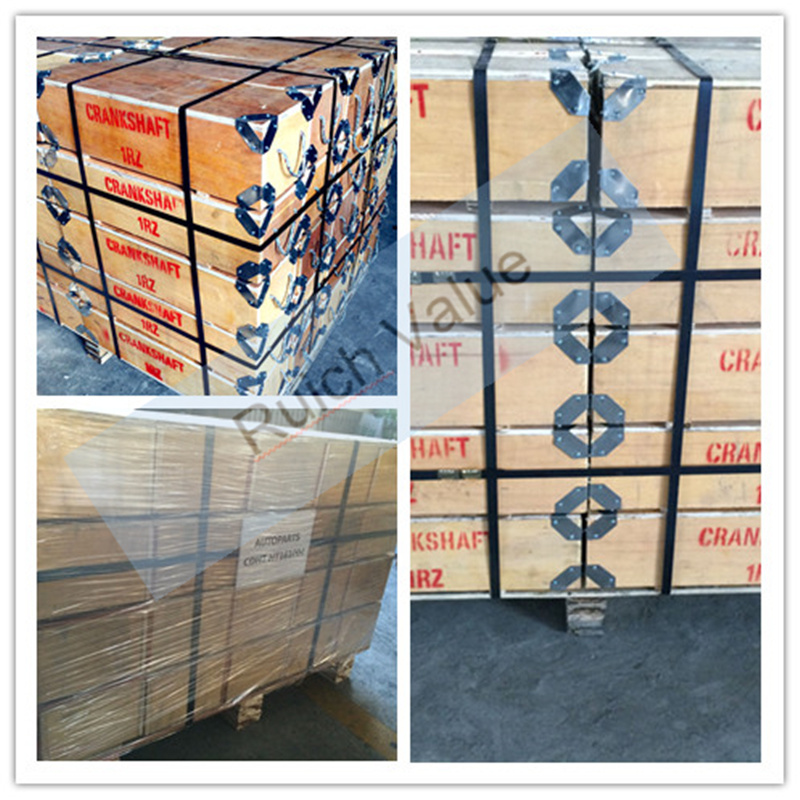 Delivery: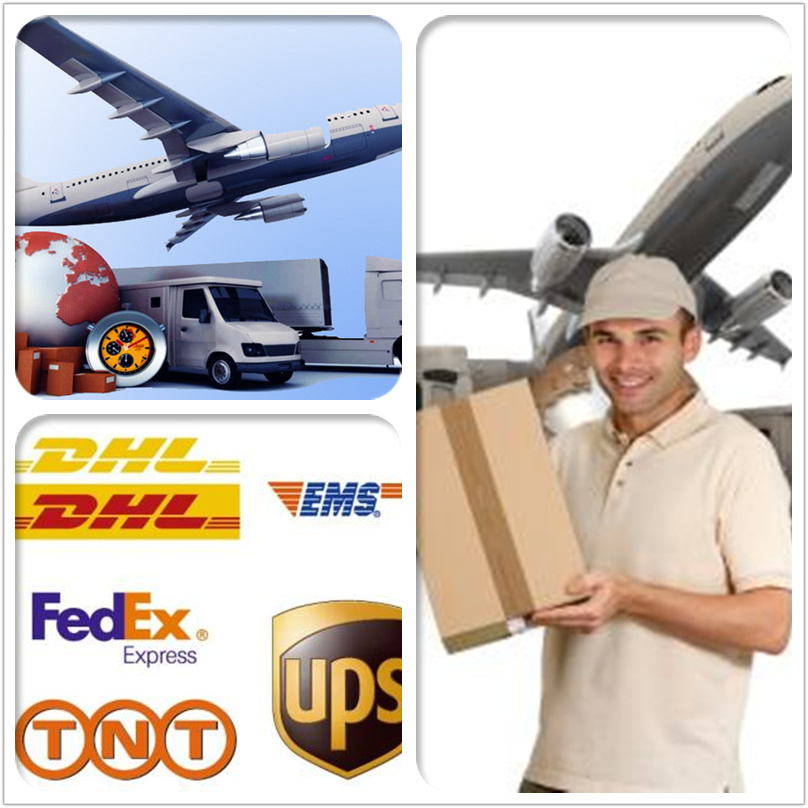 Contact: